Meet The Team
We have an amazing team of highly dedicated teachers.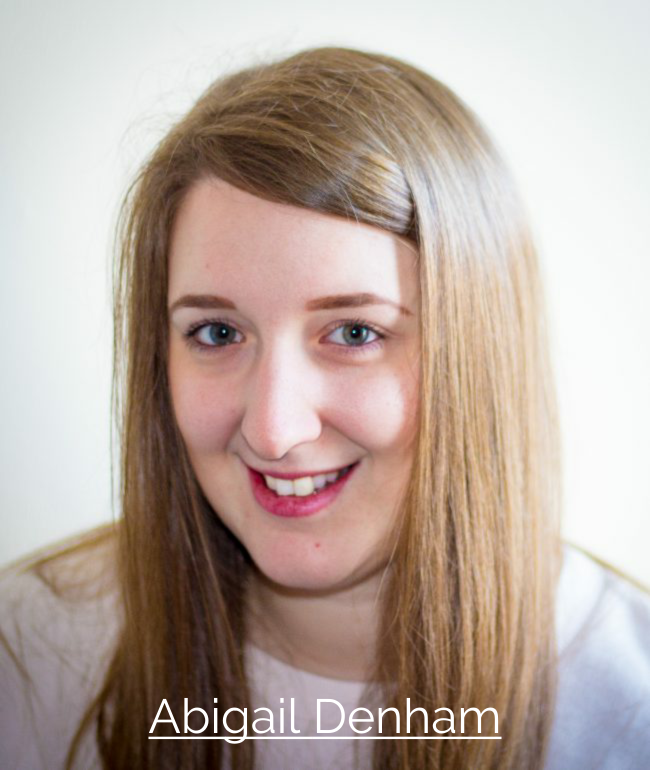 Abigail Denham
Abigail has been with Dance 4 All since she was 4 years old and took over the running of the school in April 2016. As well as running the business she also teaches the Modern and Street classes.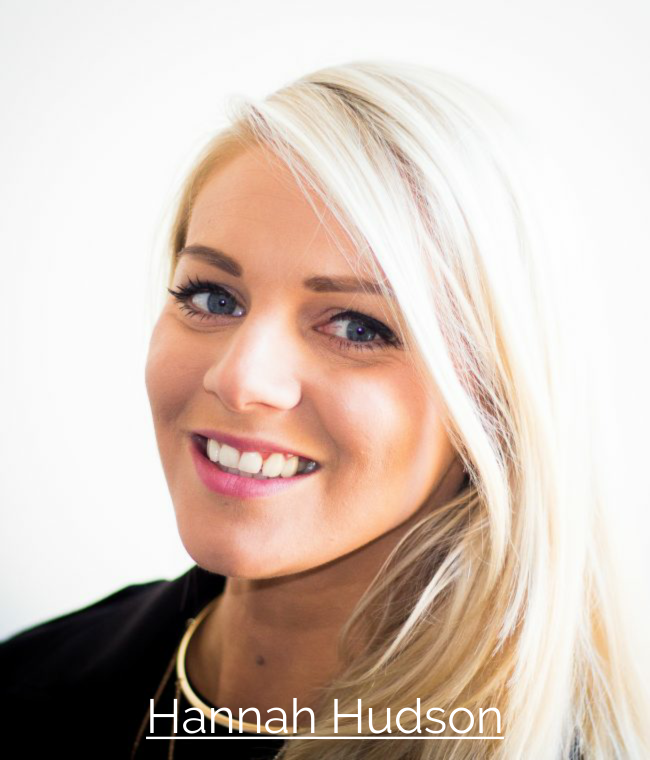 Hannah Hudson
Hannah joined the team in September 2016 but attended the school before she left to go to university. She teaches our Commercial Jazz classes on Monday evenings.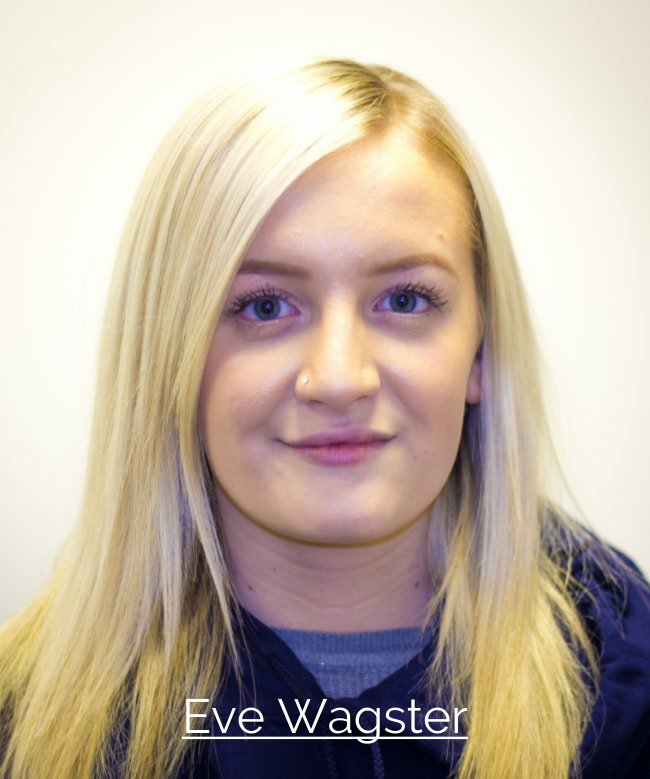 Eve Wagster
Eve has been dancing since she was 2 years old. Right through to her late teens she attended ballet, contemporary and street dance classes. She has danced and performed with many dance schools such as Northern School of Contemporary Dance, Northern Ballet and was with Dance 4 All until she left at 18 years old. Eve has obtained her Dance Leadership Award and has a teaching qualification and is excited to be a part of Dance 4 All again teaching our contemporary and ballet classes.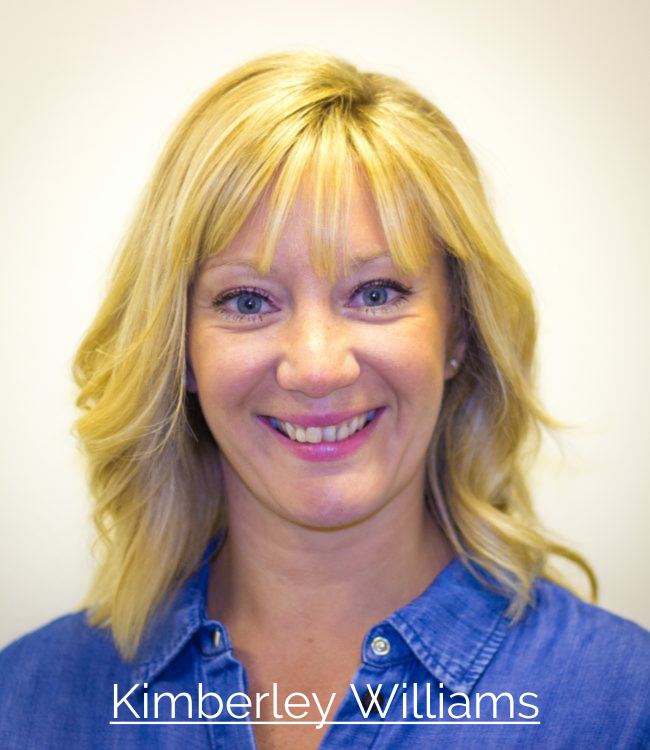 Kimberley Williams
Kim teaches our Adult Tappers on Wednesday evenings. She has been a professional dancer all over the world for the last 17 years. She's performed on many cruise ships, her latest being Carnival Cruise as the Dance Captain for the last 5 years. Having being brought up with a theatrical family it's no wonder Kim ended up with such a varied career as a Dancer and Singer but is happy to be back settled in her home town.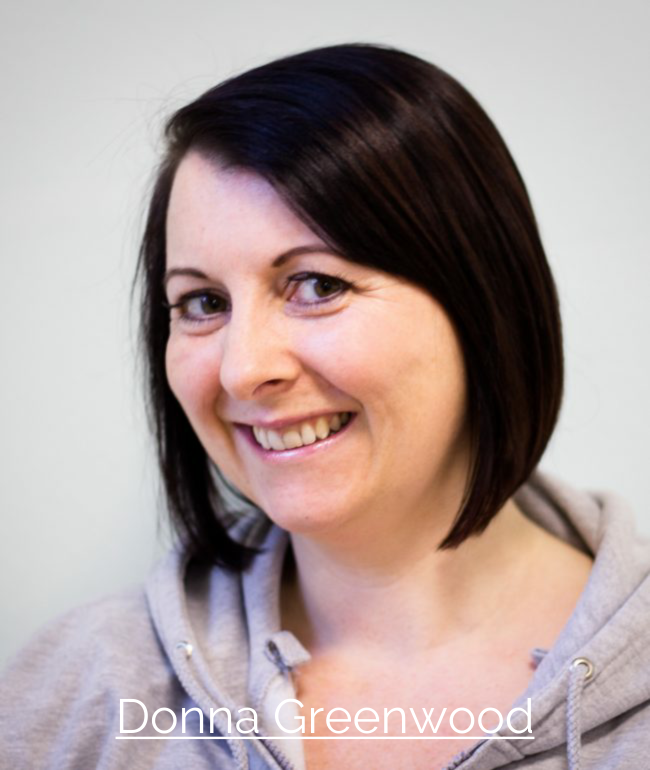 Donna Greenwood
Donna has been dancing since she was 3 years old and at 16 joined the B.R.I.T school of performing arts where she began her professional training in ballet, tap, contemporary, jazz and street dance. She then went on to university where she gained a degree in dance performance and education. Donna has been with Dance 4 All for 15 years and teaches at our Riverside Branch in Hebden Bridge.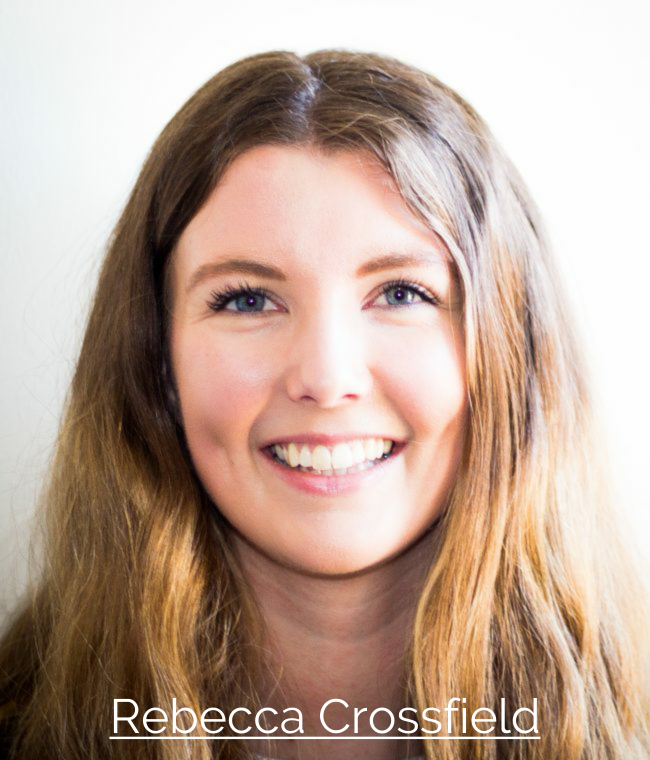 Rebecca Crossfield
Rebecca has been dancing since she was 4 years old and trained in all styles of dance but her favourite was always and still is tap. She taught tap at university and has now joined Dance 4 All to teach our junior and senior tap classes. She likes to combine the traditional techniques in which she was trained with contemporary freestyle.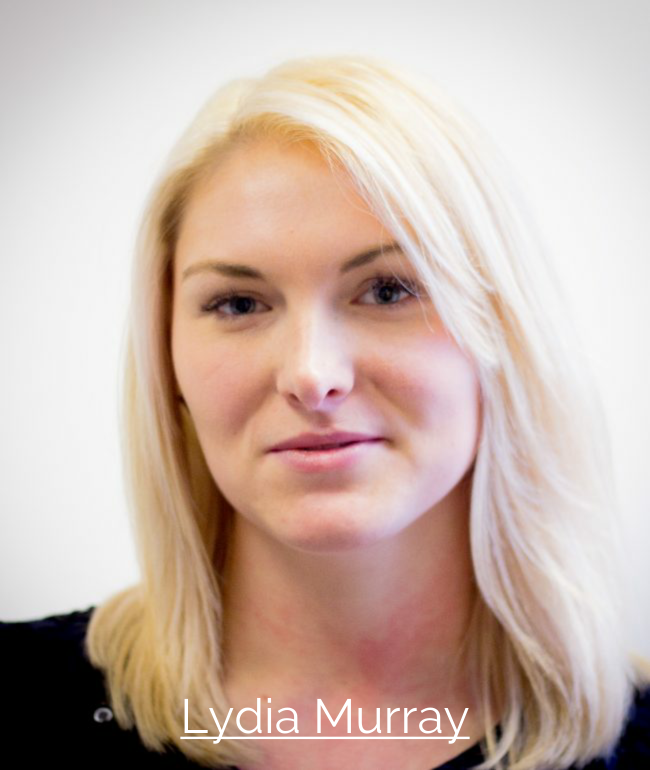 Lydia Murray
Lydia has studied performing arts for 10 years. She has a degree in Performance and is currently studying for her masters also in Performance. She has performed in amateur dramatics throughout her life and has been teaching drama for 4 years joining the Dance 4 All team in September 2013.